Offset, Digital, Wide Format, Print on Demand, Variable Data, Packaging and Heat Set Web Printing
Bringing Your Designs to Life.
To kick off your project, our creative team offers complete design services from concept to creation. Whether it is our graphic designers creating your marketing campaign or our structural engineer creating die lines for your packaging, we are the flexible resource you need to build your brand. Of course we are also happy to partner with your choice of designer or your in house creative staff.
Once your creative is complete, we will go to print taking advantage of our complete menu of print options including offset, digital, wide format, print on demand, variable data and heat set web. We also offer unique finishing services such as foils, die cutting, scratch off applications and embossing. Our comprehensive resources allow us to print on any surface, in any quantity, in any shape, meeting all of your needs in an efficient manner.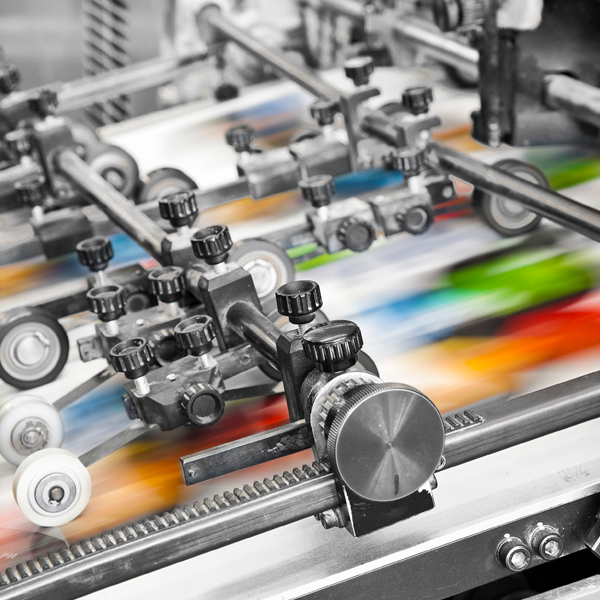 71 Indian Hill Road | Medfield, MA 02052 | 508.359.0100 | [email protected]
Copyright © 2017 | FlexiconGraphics | All Rights Reserved